Visit Hobby Shop
1579 Clark Street Road ~ Auburn, NY 13021 ~ 315-515-3269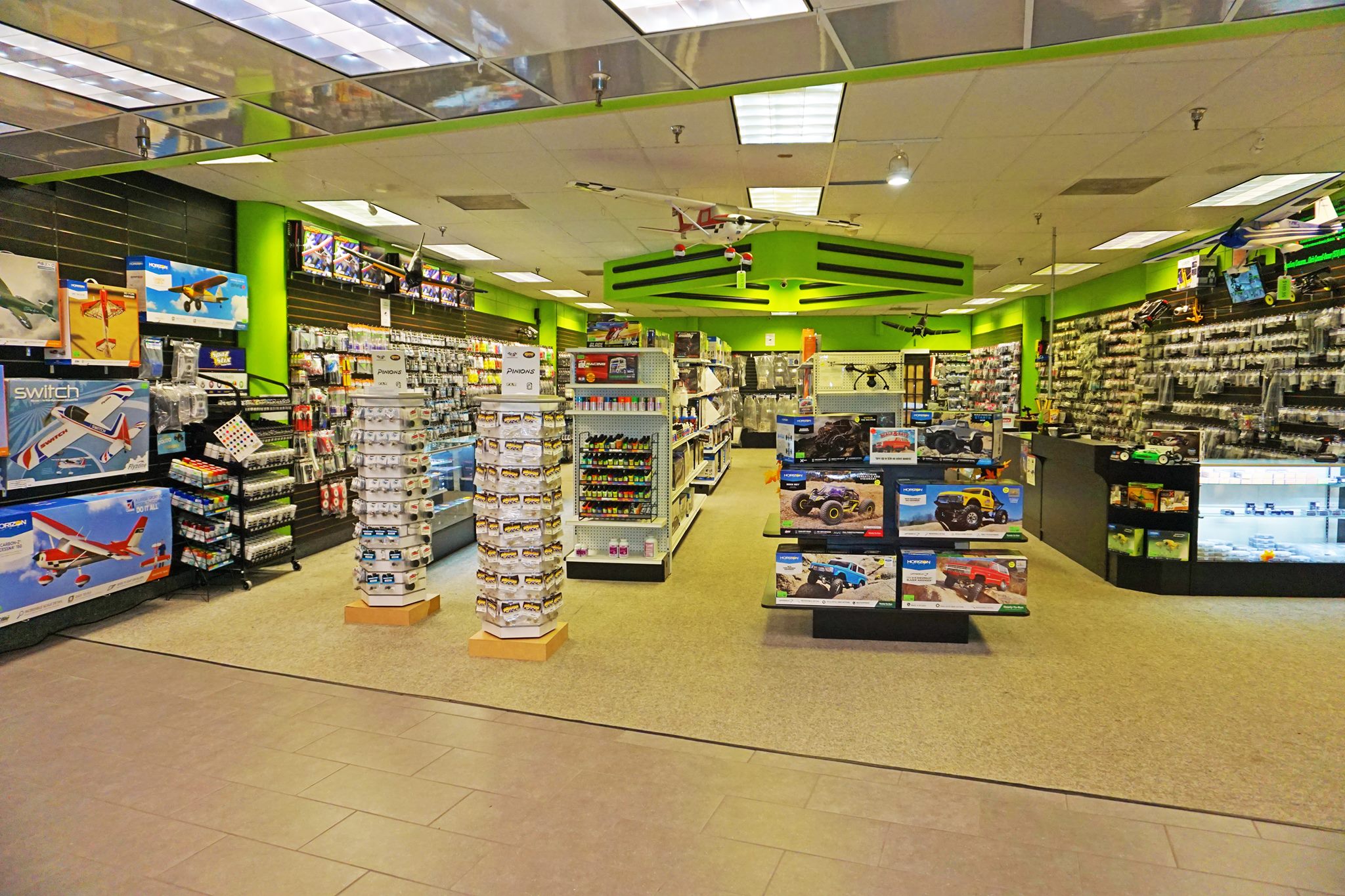 Store Hours
Monday: Closed
Tuesday-Friday: 10am to 7pm
Saturday-Sunday: 10am to 5pm
Closed all major holidays
At Small Addictions RC, our specialty lies in radio control hobbies. We carry most major hobby grade RC brands and product lines exclusive to the industry that have all proven the tests of durability, fantastic customer support, and warranties that are to be trusted.
Our shelves are filled with high quality, dependable products that we know you will love! Come visit our fully stocked hobby shop for all your RC addictions! We offer service, supplies, and support after the sale for everything we sell.
Can't find what you are looking for? Don't be afraid to ask, as often we're able to custom order it for you!
"Feed Your Addiction!" At Small Addictions RC